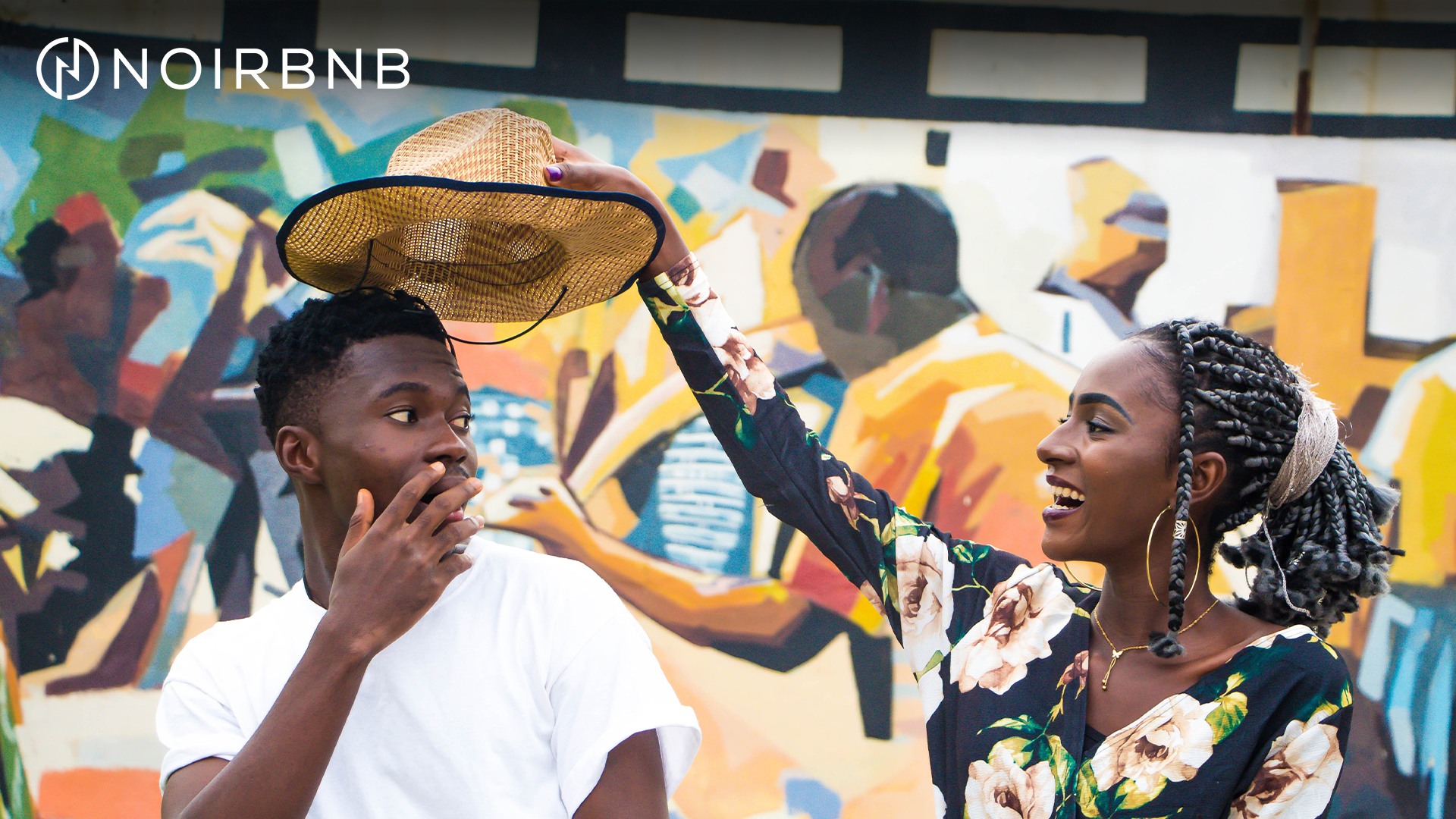 Even though it's already Valentine's Day, it's never too late to plan your next romantic getaway. To help you out, we've curated a special list of 10 beautiful travel destinations just for you. Check out this list and see which 1 (or all) would be a great fit for your next trip. You ready? Let's go.
Negril, Jamaica: This picturesque destination is known for its breathtaking sunsets and romantic beaches. Couples can enjoy private candlelit dinners on the beach, snorkeling, and watching live music at beach bars.
Marrakech, Morocco: This exotic city is a great option for couples who want to experience a romantic getaway with a touch of adventure. With stunning architecture, lively markets, and delicious local cuisine, Marrakech is an unforgettable destination.
Charleston, South Carolina: This charming city is a popular destination for couples. With historic architecture, cobblestone streets, and romantic carriage rides, Charleston is the perfect setting for a romantic weekend getaway.
Playa del Carmen, Mexico: This tropical paradise is known for its stunning beaches and crystal-clear waters. Couples can indulge in spa treatments, enjoy fine dining, and go on a snorkeling adventure together.
Paris, France: The City of Love is an obvious choice for couples. From the Eiffel Tower to the charming cafes, Paris has all the ingredients for a perfect romantic getaway.
Bali, Indonesia: This tropical destination is perfect for couples who want to escape the hustle and bustle of everyday life. With pristine beaches, lush greenery, and luxurious resorts, Bali is a haven for romance.
Maui, Hawaii: With its stunning beaches, scenic drives, and breathtaking sunsets, Maui is a popular destination for couples. From romantic hikes to sunset cruises, there are endless activities for couples to enjoy.
Santorini, Greece: This picturesque island is a popular honeymoon destination for a reason. With its stunning blue and white architecture, beautiful beaches, and unforgettable sunsets, Santorini is the perfect destination for a romantic getaway.
Buenos Aires, Argentina: This vibrant city is full of energy and passion. From the tango shows to the delicious local cuisine, Buenos Aires is a great choice for couples who want to experience a romantic and exciting getaway.
Venice, Italy: This beautiful city is famous for its canals, architecture, and romantic ambiance. Couples can take a gondola ride, explore the city's historic sites, and indulge in delicious Italian cuisine.
No matter which destination you choose, these romantic getaways are sure to make for an unforgettable trip with your special someone.
P.S. Are you a short-term rental host, we'd love to have you join our growing community. Listing your property, is as easy as getting started here: Noirbnb.com/Host