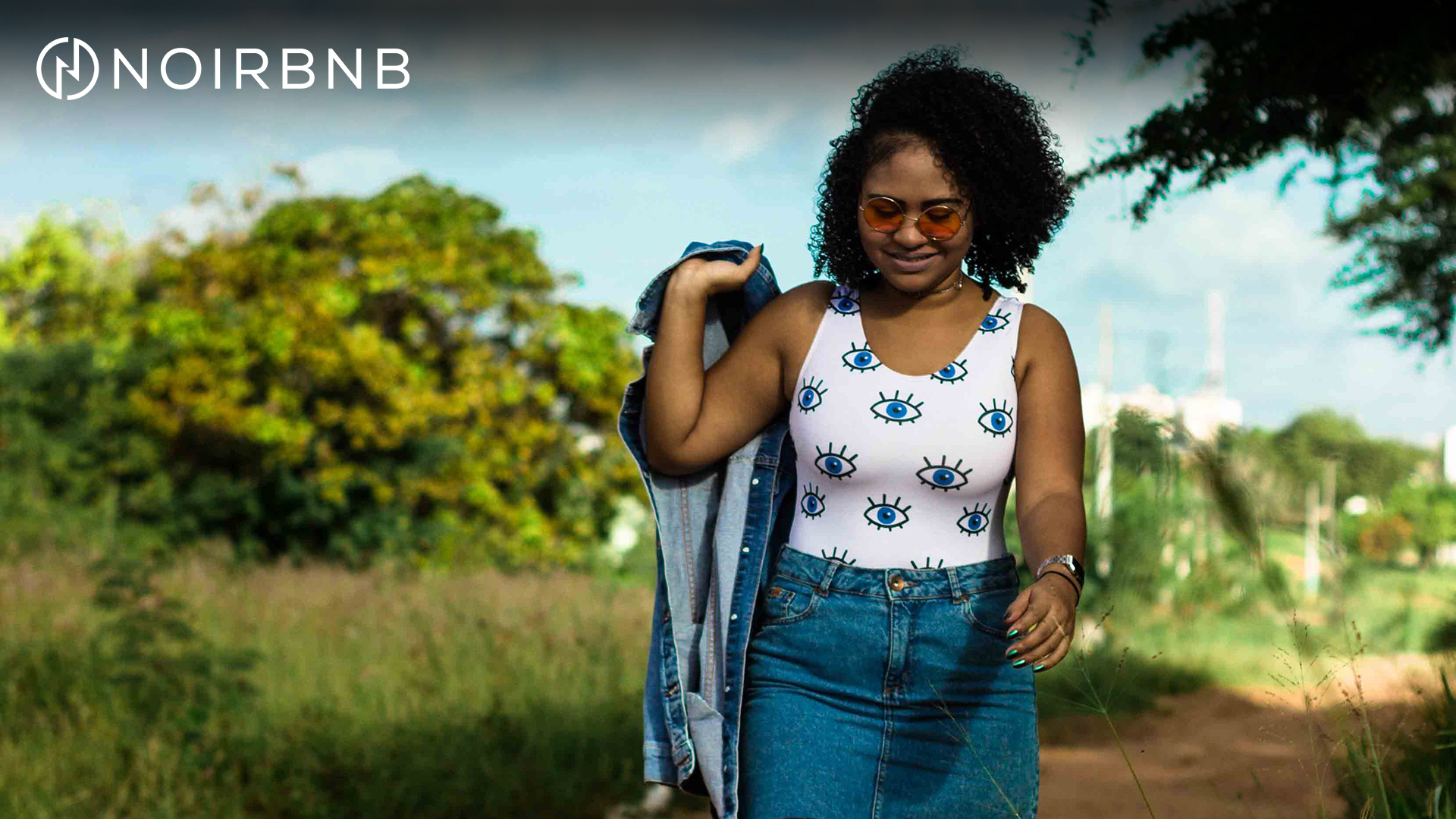 Traveling is one of the most enriching experiences one can have in life. It allows us to step out of our comfort zones, discover new cultures, and create memories that will last a lifetime. At Noirbnb, we understand the importance of travel and are dedicated to making it as easy and enjoyable as possible for our community.
We offer a wide range of travel options, from budget-friendly trips to luxury vacations. We understand that every traveler is unique and has different needs, and that's why we offer customized travel options to suit every budget and preference. Whether you're a solo traveler, a couple, or a group of friends, we have something for everyone.
One of the unique features of Noirbnb is that we offer off the beaten path destinations. These are places that are not commonly visited by tourists and are not always easy to find on your own. We have a team of experts who have traveled to these destinations and have insider knowledge of the best places to visit, eat, and stay. We believe that traveling to these unique destinations is what makes a trip truly special and memorable.
We also understand that planning a trip can be overwhelming and time-consuming. That's why we have a team of travel consultants who are available to assist you with every step of the planning process. From helping you choose the perfect destination to booking flights and accommodations, our team is here to make the process as stress-free as possible.
In addition, we also offer a range of travel services such as travel insurance, visa assistance, and 24/7 emergency support for our customers. We want to ensure that our customers have a safe and enjoyable trip, and that's why we go the extra mile to make sure that everything is taken care of.
At Noirbnb, we believe that traveling should be an experience of a lifetime and not a burden. We are dedicated to making your travel dreams a reality, and we can't wait to help you plan your next adventure. Browse our website today and let us take you on a journey of a lifetime.