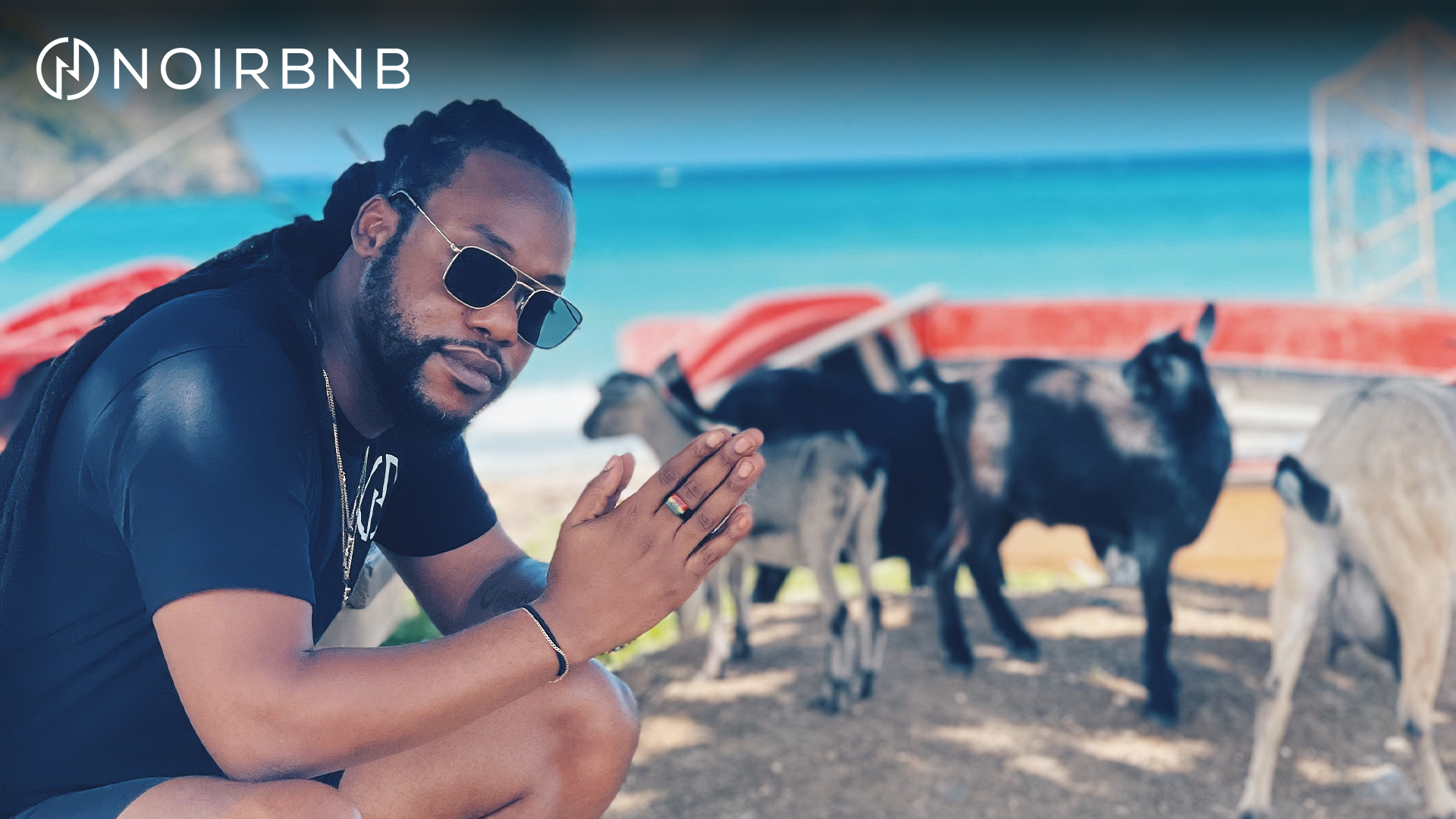 Jamaica is a Caribbean island nation known for its beautiful beaches, lush jungles, and vibrant culture. Visitors to Jamaica can expect to find a diverse range of activities and attractions, making it the perfect destination for a tropical getaway.
One of the most iconic attractions in Jamaica is the beautiful beaches. From Montego Bay to Negril, the island is home to a variety of white sandy beaches and crystal-clear waters. Visitors can spend their days lounging on the beach, swimming in the warm Caribbean Sea, or trying out water sports such as snorkeling and scuba diving.
Another must-see attraction in Jamaica is the Blue Mountains. This range of mountains is known for its coffee plantations, hiking trails, and stunning views of the island. Visitors can take a guided hike through the mountains, visit a coffee plantation to learn about the history of Jamaica's coffee industry, or simply enjoy the breathtaking views from the top of the mountains.
For those interested in the island's history and culture, the Bob Marley Museum is a must-visit. This museum, located in Kingston, is dedicated to the life and legacy of Jamaica's most famous musician and cultural icon. Visitors can learn about Marley's life and music, and also see some of his personal belongings and artifacts.
If you're looking for a bit of adventure, consider taking a trip to Dunn's River Falls. This natural wonder is a series of terraced waterfalls that visitors can climb and swim in. It's a unique and fun experience that will definitely be a highlight of your trip.
Finally, no trip to Jamaica is complete without experiencing the island's delicious cuisine. From jerk chicken to ackee and saltfish, Jamaica is known for its flavorful and spicy dishes. Visitors can find a variety of traditional Jamaican restaurants and street food stands throughout the island, where they can sample some of the best food Jamaica has to offer.
Jamaica is an island that has something to offer for everyone, from the beautiful beaches, to the lush mountains, the rich culture and the unique experiences. It's the perfect place to visit for a relaxing and fun-filled vacation.