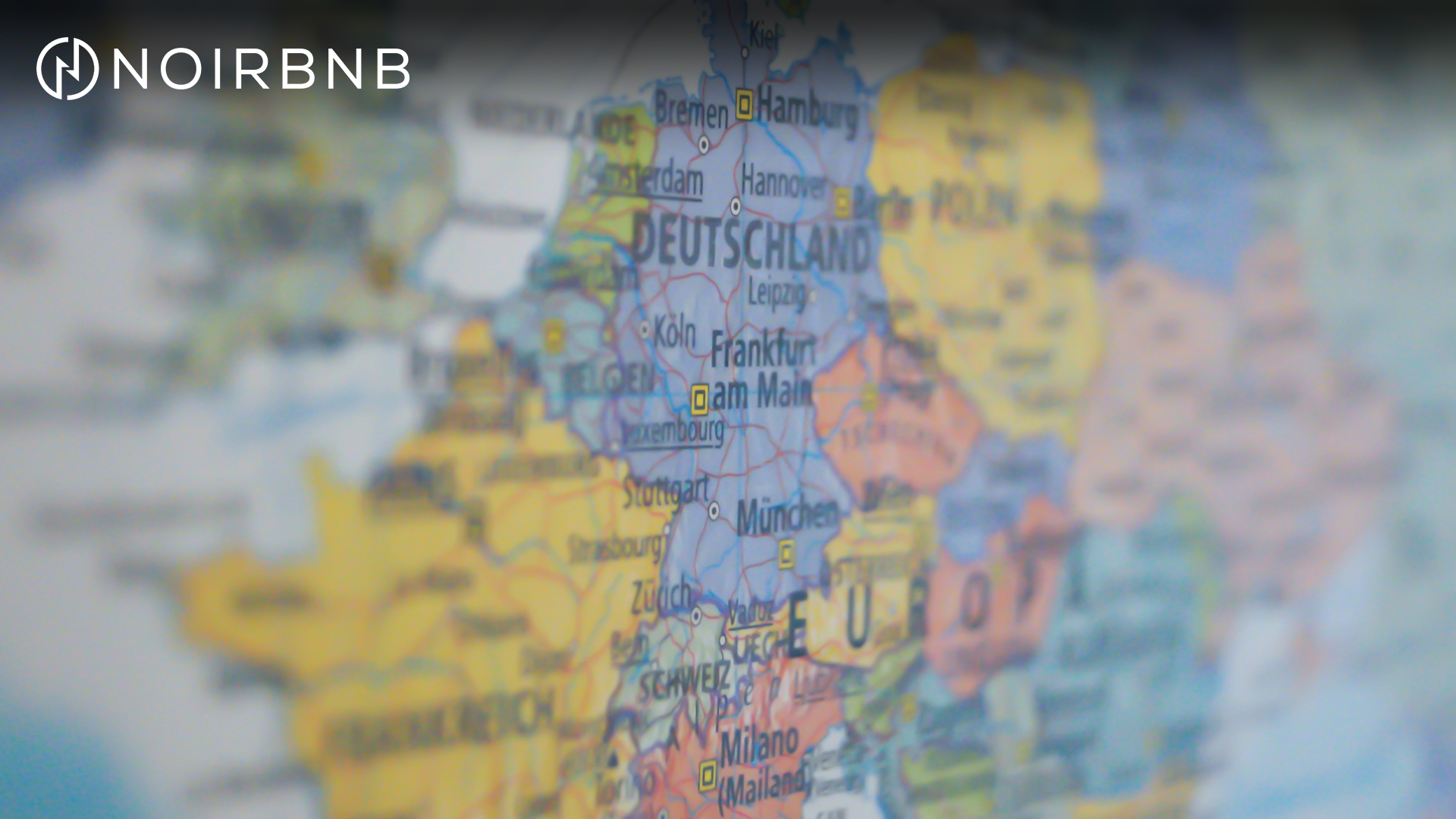 Visa-free travel across most of Europe will undergo significant changes soon. Commencing early next year, the European Union will introduce the European Travel Information and Authorization System, making it mandatory for all visitors from visa-free countries to acquire travel authorization before embarking on their journey.
Application Process
The application process will include The European Travel Information and Authorization System (ETIAS)-a modern, streamlined process for obtaining a visa to Europe. Unlike traditional visas, ETIAS is an easy-to-use online application with approval notifications sent via email. Travelers are required to fill out an online form, providing essential biographical details, travel plans, travel history, and responding to security questions.
For most applicants, approval is granted within an hour, though some may experience a processing time of up to 96 hours for additional checks. The application fee is approximately $8, applicable to travelers of all ages. Upon approval, the travel authorization remains valid for multiple entries over three years or until the traveler's passport expires.
Keep in mind that the European Travel Information and Authorization System will be mandatory for travel to all member countries, encompassing full Schengen members like Spain, France, and Italy, European Free Trade Association countries such as Iceland, Norway, and Switzerland, future Schengen members like Bulgaria and Cyprus, and European microstates like Andorra and Monaco.
Increased Security Measures
The European Travel Information and Authorization System (ETIAS) serves as a pivotal measure to enhance border security by digitally screening and monitoring travelers entering and exiting European countries. Like the Electronic System for Travel Authorization (ESTA) in the U.S., this program aims to acquaint travelers with the new requirement while ensuring a smoother application process.
As Europe prepares for the rollout, it's crucial to note that the permissible duration of American tourists' stays in Europe remains unaffected. United States passport holders can still enjoy a visa-free stay of up to 90 days within a 180-day period. However, for stays extending beyond 90 days, a specific visa will be necessary.
While the exact launch date of this travel authorization remains uncertain, the European Travel Information and Authorization System is not expected to deter anyone from visiting Europe. Travel blogger Nicki Post, while expressing a hint of disappointment, acknowledges the rationale behind reciprocating entry requirements between nations, appreciating the ease of the process.
In summary, ETIAS stands as a significant step towards heightened border security, and its application mirrors that of the ESTA program, promoting a mutual understanding among travelers. The upcoming system will preserve the 90-day visa-free allowance for U.S. visitors, and although the launch date remains uncertain, it is unlikely to discourage travel to Europe.
What to Know
The European Union strongly advises travelers to apply for an ETIAS authorization "well ahead of your intended trip" to Europe. Once you have successfully submitted your application, you will receive a confirmation email containing a unique reference number necessary for future use. Upon obtaining the ETIAS travel authorization, it is vital for travelers to verify the accuracy of their name, passport number, and other provided information. Any mistakes in the application may result in entry restrictions at the border. If an application is refused, the email will include the reasons for the decision along with information about how to appeal.
The ETIAS authorization is directly linked to an individual's travel document, like a U.S. passport. Both the ETIAS authorization and the travel document will be essential for boarding a flight, bus, or ship to gain entry into any European country that mandates ETIAS. Just like the international border requirements with a passport, holding an ETIAS authorization does not guarantee automatic entry. Border guards will conduct thorough checks to ensure travelers meet the necessary entry conditions. If these conditions are not met, entry will be denied, as stated by the European Union.
Click here to learn more about the process from the European Union.
Written by Noirbnb Experience Director Holli Sills, follow her on Instagram @just_holli
Would you like a discounts up to 60% on over 600,000 hotels, resorts, and vacation homes?
How about 10% concert and theme park tickets?
All this and more can be yours when you become a member of Club Noir, our all-new and exclusive Travel Club.
Click here to become a member: Join Club Noir