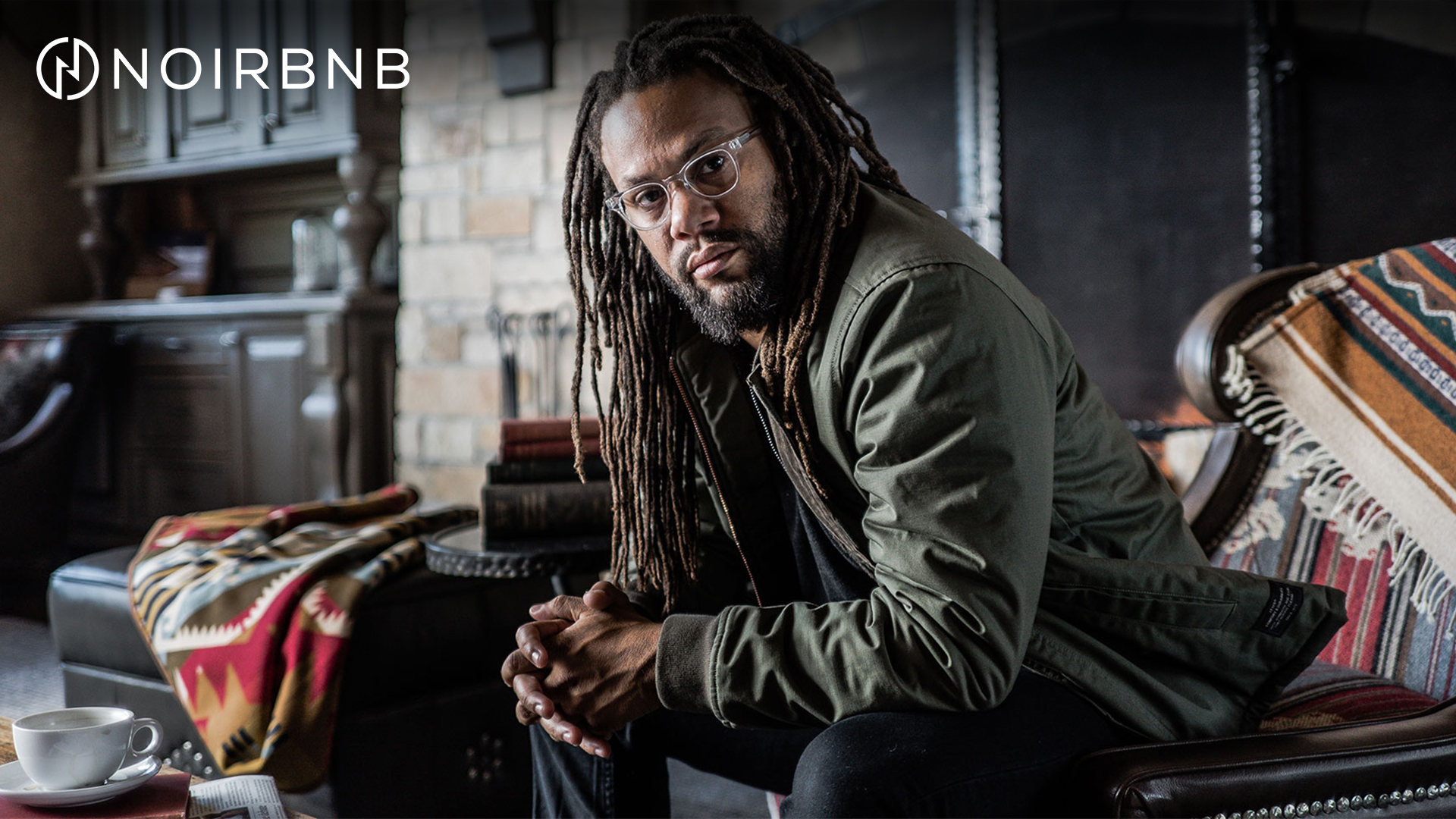 Hollywood is where dreams are made. Through classic stories and characters, movies are woven into our lives. We also know that Hollywood has something of an inclusion problem. Like most other vanguard institutions, the problems are structural, and go way deeper than just #OscarsSoWhite. Pathways and opportunities for people of color are absent from the very beginning of the screenwriting process. One person working to disrupt the status quo is Franklin Leonard. Leonard is a former Universal Pictures executive who launched, The Black List in 2005. The Black List is a yearly survey of some of Hollywood's best screenplays. The list, which features scripts that might have otherwise gone unproduced, includes hundred of features, and about a third of the scripts get made into movies. Black List scripts have included modern classics such as Juno, The Wolf of Wall Street and The Social Network. It's also produced Oscar winners such as Spotlight, Manchester by the Sea, and The Wrestler.
So who is Franklin Leonard? We sat down with this Hollywood heavy hitter to discuss all things Black, and get some of his thoughts on a variety of topics.
Q: Thank you for joining us, it's exciting to talk to you
Thanks for having me. It's exciting to talk to you too!
Q: How does it feel to be the most successful tech disrupter in Hollywood?
I don't know that that's true. In fact, I'm reasonably certain that it's not.
Q: Do you think anyone was surprised that the creator of the Black List was Black?
There was and certainly is some surprise. I doubt most people gave much thought to the racial background of its creator until meeting me, but I suspect most also defaulted to assuming that I was white.
Q: You created the Black List in part to address the lack of diversity in Hollywood. Since then, has it gotten better?
I created the Black List, very simply, to find the best unproduced screenplays in Hollywood. I just also happen to believe that true meritocracies are far more diverse than Hollywood is currently, and that most of the non-meritocratic bias that exists in the business is to the advantage of young, straight, white men. I do think there's been progress on the diversity front in the fourteen years that I've been in the business, but the credit for that goes almost exclusively to the men and women of color who have created extraordinary content that demands the attention of both the industry and the audience. I certainly don't deserve it.
Q: You're a powerful voice on Black Twitter, have you always been so woke?
In my experience, if you have to say you're woke, you probably aren't.
Q: Are we in a second Black Renaissance?
For a rebirth to occur, there needs to be a death, and I reject the premise that we were ever not here.
Q: Have you thought about trying your hand at public office? Any political runs in your future?
Definitely not.
Q: You spend a lot of time on the road. What are your favorite cities to travel to?
Usually whatever's the next one. I spent some time in Copenhagen this past November, and it might be top of the list for me at the moment.
Q: We know you're a huge footy fan. Which team do you support?
I always feel like a bit of a fraud claiming a team since I didn't grow up with one, but I started following the Premier League closely when Jose Mourinho was coaching Didier Drogba at Chelsea, and they quickly became my team. I tend to follow storylines and players far more than I have an allegiance to one team though. The Leicester title last year was remarkable. I'm a big fan of N'golo Kante's. I'm fascinated by Mario Balotelli.
Q: Have you traveled to a match?
More than a dozen. 8 during last year's Euros. A few at Stamford Bridge. One at Arsenal, and two at Ajax in Amsterdam, most recently the Europa League semifinal.
Q: Any advice to aspiring Black creatives?
Make something brilliant and unapologetic. Find others who do the same. Support each other. Repeat.
You can follow Franklin on Twitter and IG: