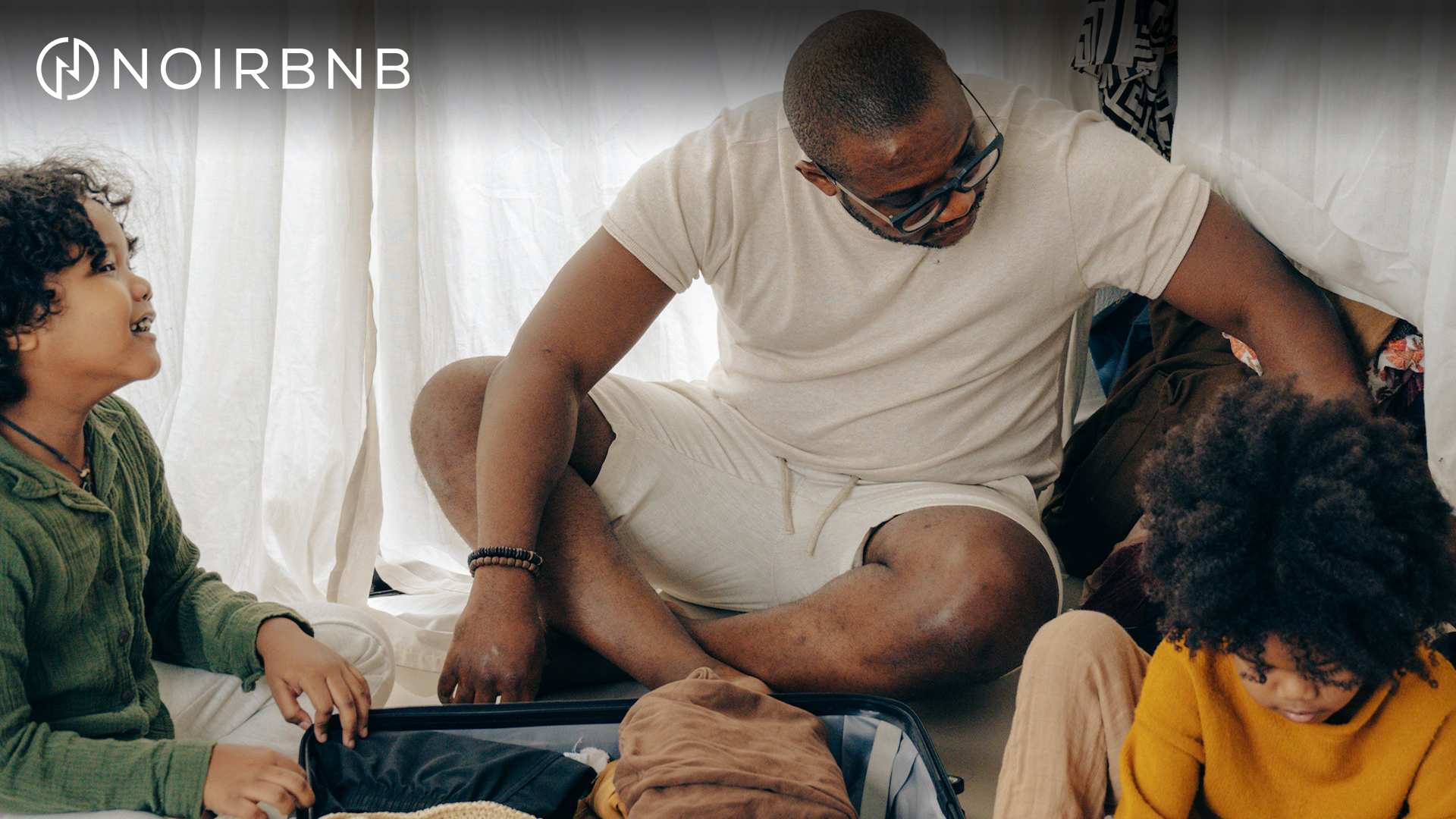 The travel industry has seen a significant increase in Black travelers in recent years, with this demographic taking more trips and exploring new destinations.
The growth of Black travel has not only had a positive impact on the industry but also on the Black community itself, providing new opportunities for cultural exchange and self-discovery.
Black travelers have been a driving force in the growth of cultural tourism, as they seek out destinations that reflect their history and heritage. This has led to an increase in demand for tours and experiences that focus on Black history and culture, including visits to African American museums, historical sites, and cultural events.
The growth of Black travel has also had a positive impact on local economies, as Black travelers are more likely to spend money in diverse, local businesses. This has created new job opportunities and has helped to support small and minority-owned businesses.
However, despite the positive impact of Black travel, the industry still faces challenges in catering to the needs and preferences of Black travelers. This includes a lack of representation in marketing and advertising, limited access to information about destinations and experiences, and a lack of inclusivity in the travel industry as a whole.
That's why here at Noirbnb we've been working tirelessly to improve our platform, connect with more hosts and build more key partnerships.
Are you a short-term rental host, we'd love to have you join our growing community. Listing your property, is as easy as getting started here: Noirbnb.com/Host
In conclusion, the growth of Black travel has been a positive force for both the travel industry and the Black community, providing new opportunities for cultural exchange, self-discovery, and economic growth. However, there is still work to be done to ensure that the industry is inclusive and responsive to the needs of Black travelers.